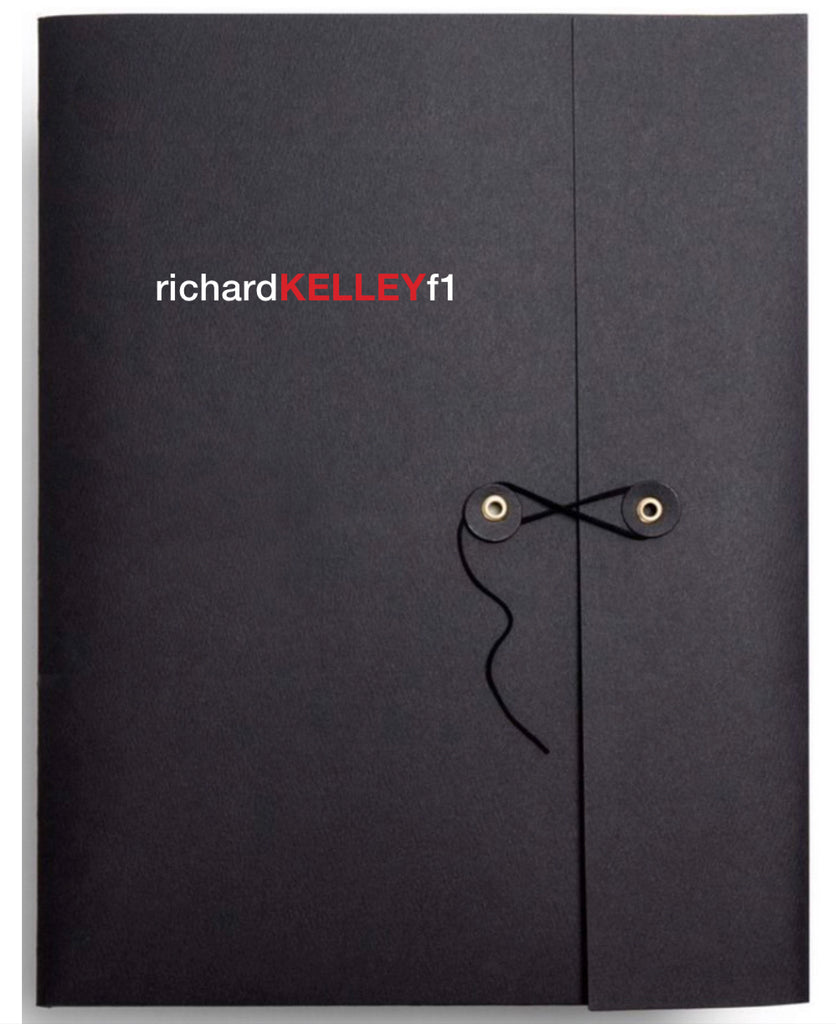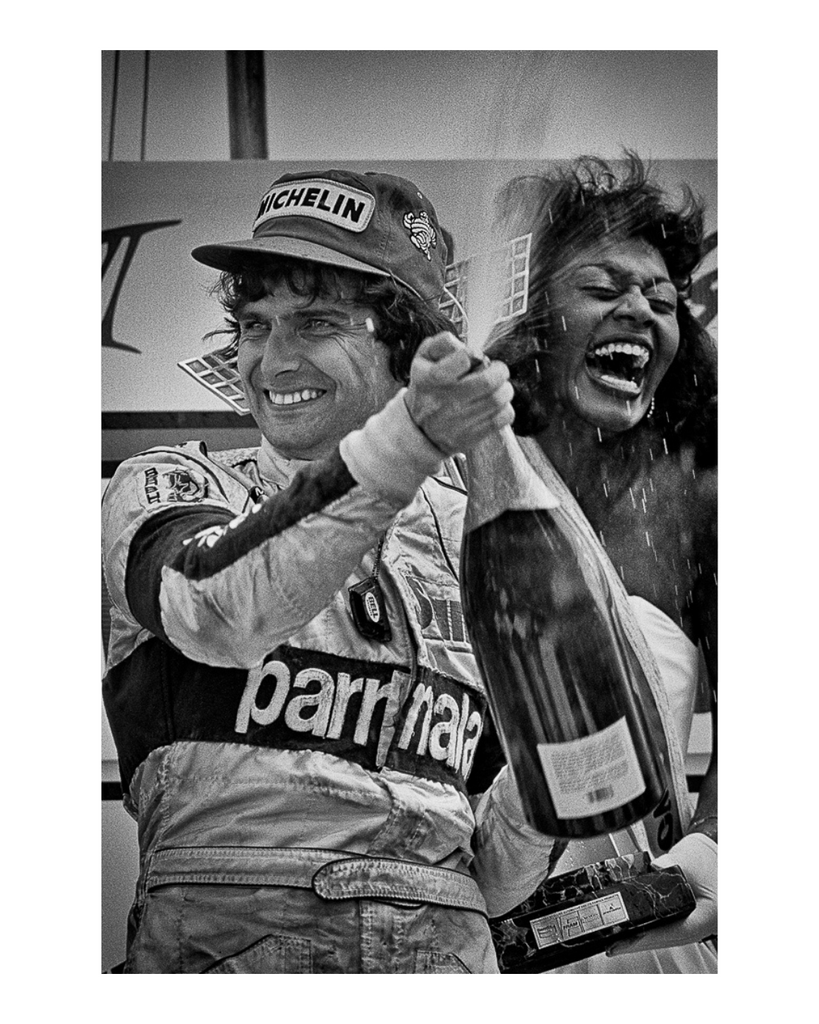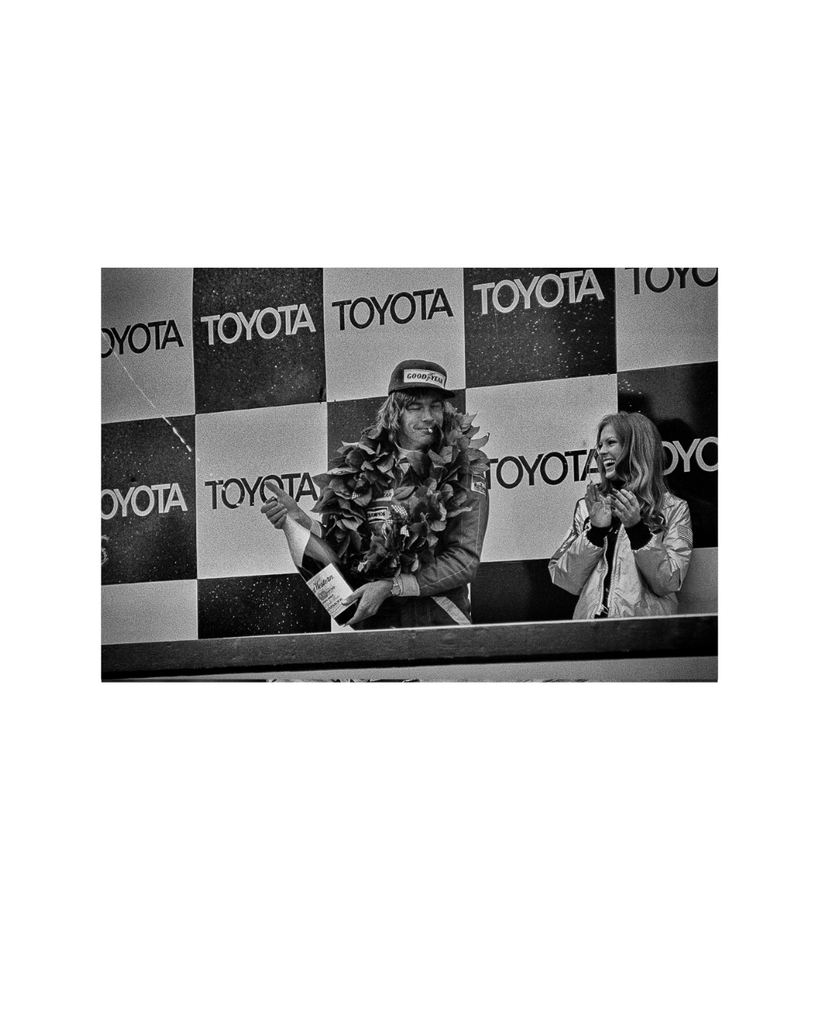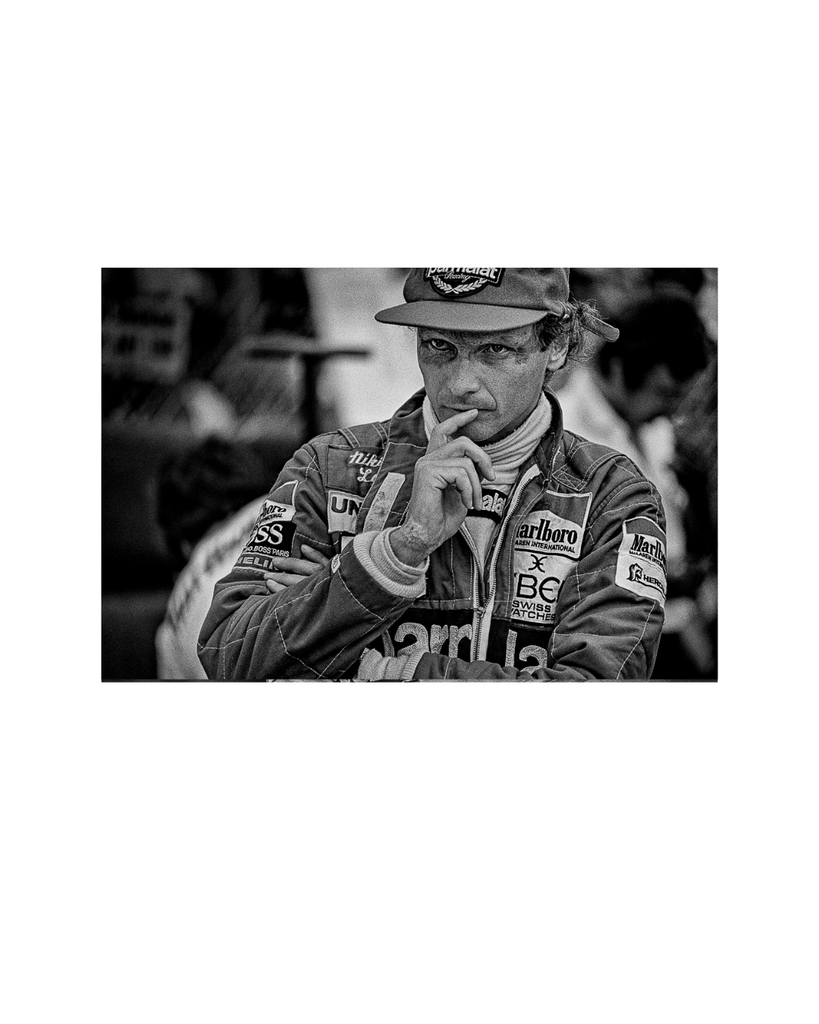 Champions Collection -Exclusive Portfolio
$2,604.00
Exclusive Portfolio containing 4 of Richard Kelley's F1 20×24 Prints.
Contains:
"Aggressive"

Nelson Piquet never hid his ferocity or his single-minded need to win. Love him or loathe him, he never gave in and won three world drivers championships against the best, regardless of the era; wings, flat bottoms or active suspensions, with Cosworth V8s, and BMW and Honda turbos.
"Charismatic"

England's 1976 World Champion James Hunt, a cigarette dangling from his mouth and Penthouse Pet by his side, sprays the champagne after winning the 1977 United States Grand Prix at Watkins Glen.
Hunt was one of the most complicated, charismatic and controversial individuals ever to compete in Formula One.
James loved projecting his dashing '70s playboy image to the hilt and backed it up with outrageous statements, never-give-up speed on-track, and an indulgent, full life off-track.
This image represents the romantic, spontaneous and not-so-politically correct Formula One age that will never be seen again.
"Stare"

Niki Lauda came out of retirement for the 1982 F1 season to race for Marlboro McLaren, because he knew he still had the ability to win.
It didn't take him long, winning Long Beach that year, and his third World Formula One Driver's championship in 1984.
Here, he is the consummate racing driver, presenting his classic Lauda pre-race stare as he mentally revises his attack plan before the 1982 Detroit Grand Prix.
Michelin had just advised him and teammate John Watson to change compounds, guaranteeing them dramatically improved grip. They received more than that…Watson would go on to win; Lauda would run as high as third before an accident took him out.
From that second Niki received Michelin's information, he never had any doubt he would prevail, much like he dealt with his Nurburgring burns, his return at Monza and his contractual discussions with one Bernie Eccleston.
We'll never see his likes again.
"Attachments"
Keke Rosberg's stiff FW09 chassis would leap off the tarmac from the sudden explosion of Honda's 850 horsepower.
It took all his otherworldly skills to keep his right foot planted flat on the pedal and make the Williams look "driveable" when everyone else knew it wasn't.
His absolute abandonment of fear had paid off during the horrible 1982 F1 season. He survived to take the laurels as the last man standing while his great friends and fierce challengers crashed out of chase.
Here Nelson celebrates his 1984 Detroit Grand Prix victory despite having throughly "cooked" his right foot the weekend before as he collected his first win of the season in the Canadian Grand Prix.
His Brabham BMW turbo's unshielded nose radiator heated to the point that Piquet suffered burns on his right foot when pushing the accelerator pedal down. The heat had actually burnt a hole through his boots and he had to be lifted from the cockpit. After medical attention, he limped to the podium barefoot.
His back-to-back wins would be his only victories in his up and very down '84 season. 1985 was even worse.